3 Simple Steps to Start Monitoring Remotely
Sign up free
Sign up free_p
Install TeenSafe
Install TeenSafe_p
Begin Monitoring
After TeenSafe is up and running, log in to the TeenSafe control panel on any web browser to start monitoring remotely.
View Our Pricing Here >>
TeenSafe: the Only Monitoring Solution You'll Ever Need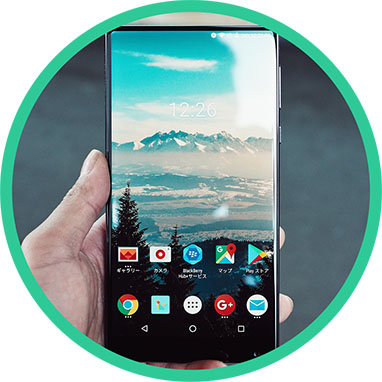 Protect Your Children
Your children are at risk online. They may be targeted by scammers, bullies, hackers, phishers, and sexual predators. Monitor your kids remotely with TeenSafe to keep them safe.
Create a Better Business
Your employees are the backbone of your business. The good ones will push your business to new heights. The bad ones will hamstring it. With TeenSafe, you'll know who's loyal to you and who isn't.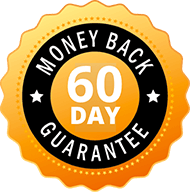 Get started now
Safeguard your loved. Monitor remotely and discreetly. 60-day money back guarantee.