3 Simple Steps to Start Monitoring Remotely
Sign up free
Sign up free_p
Install TeenSafe
Install TeenSafe_p
Begin Monitoring
After TeenSafe is up and running, log in to the TeenSafe control panel on any web browser to start monitoring remotely.
View Our Pricing Here >>
TeenSafe: the Only Monitoring Solution You'll Ever Need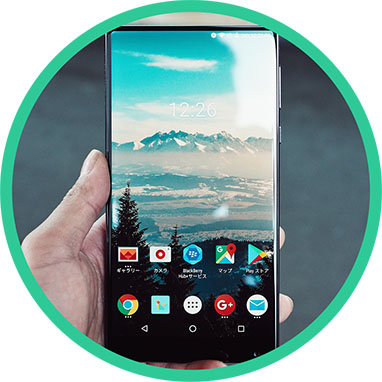 Protect Your Children
$Monitor_your_kids_p01$
Create a Better Business
$Monitor_your_employees_p01$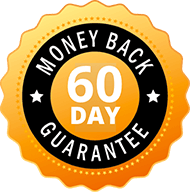 Get started now
Safeguard your loved. Monitor remotely and discreetly. 60-day money back guarantee.